Supported by: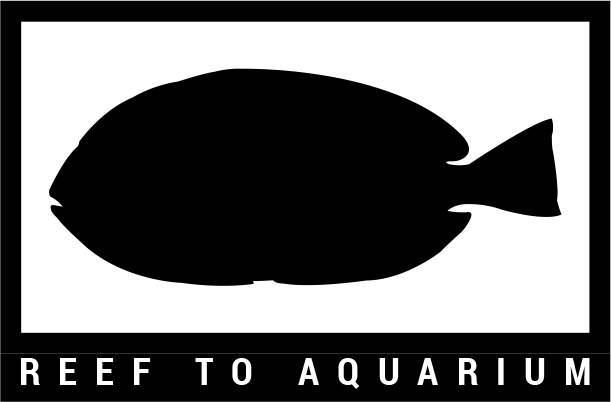 Tracing the Marine Aquarium Fish Trade
---
The blue tang is one of the most popular fish in the marine aquarium trade. As the star species in the film Finding Dory, these fish are in high demand. Unlike Nemo, a common clownfish, Dory cannot be easily bred in captivity. This creates a global supply chain that connects fishermen in small islands with hobby aquarists on the other side of the world.
A team of National Geographic Explorers has documented Dory's little-known passage from reef to aquarium by living with, photographing, filming, and interviewing the people that drive this global trade.
Now, it's your time to explore.
Steps to a Sustainable Hobby
---
1. Buy responsibly
Want to buy your saltwater aquarium fish from a company you can stand behind? Check out LiveAquaria and Quality Marine for fish you can feel good about buying.
2. Circumvent cyanide
​To avoid cyanide-caught fish altogether, purchase fish that reliable sources where aquarium fish are never collected using cyanide. Learn more here.
3. Raise consumer awareness
Want to know whether a fish species is bred in captivity or wild-caught? The app Tank Watch: The Good Fish / Bad Fish Tool for Saltwater Aquariums helps you find reef-friendly species.
4. Support sustainable solutions
Put your money into action by donating to not-for-profit organizations like LINI that are at the forefront of developing sustainable approaches for collecting saltwater aquarium fish.
5. Don't free Dory
It is critical that aquarium fish are not released into the wild. Keeping fish like Dory at home, or giving them to a friend, helps prevent species invasions that endanger local plants and animals.
---
The Team
Meet the Reef to Aquarium team of National Geographic Explorers